Cultivating Innovation – Documenting 15 Years of TREE Fund Research Impact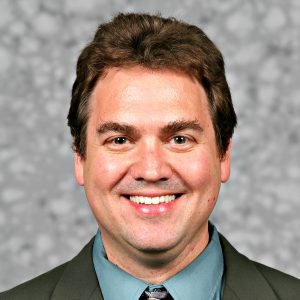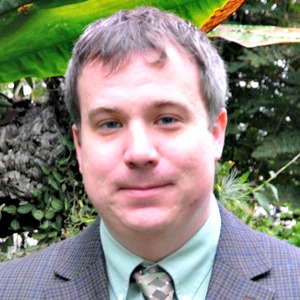 Join Dr. Richard Hauer (University of Wisconsin – Stevens Point) and Dr. Andrew Koeser (University of Florida) at our next TREE Fund webinar where they will share highlights of their report, "A 2018 Assessment of TREE Fund's Research Grant Program: Research Outputs, Outcomes & Impacts" – from facts and figures to more personal accounts from industry leaders on how TREE Fund has impacted their professional lives. You may be surprised to learn what commonly accepted practices trace their origins to TREE Fund research projects! Registration opens April 29, 2019.
Visit our webinar page to read all about our upcoming webinars or watch a past webinar you missed. Remember, registration opens approximately one month before each webinar date, and space is limited so be sure to sign up early!
Click here for the complete, April 2019 issue of TREE Press.