Tour des Trees: Rollin' in Place – Ask a Mechanic/Training Tips livestream session with Paul Wood and Billy Volchko – supported by Super Salad Bar by Mindfully Mixed™ (5pm central)
September 3, 2020 @ 5:00 pm

-

6:00 pm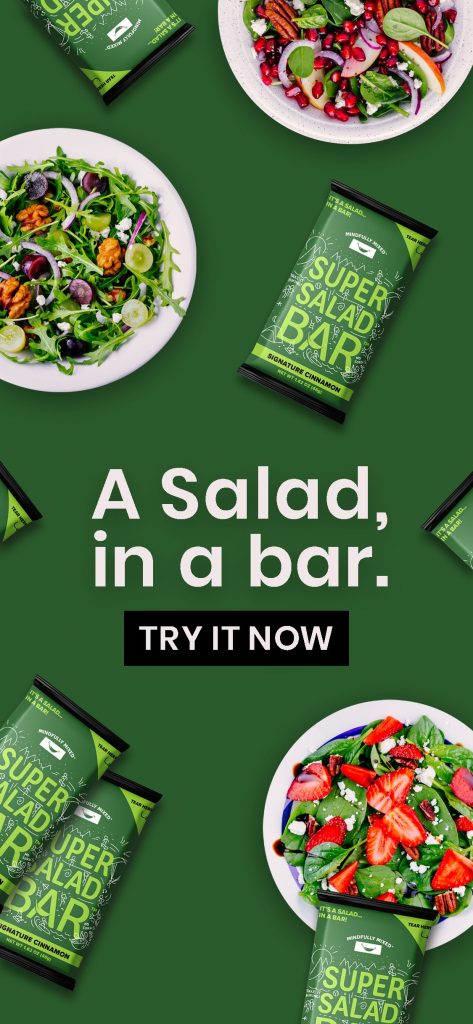 Have any bike questions? Training questions? Join us on September 3 for the answers! Tune in to Facebook Live at 5pm central for a session with Black Bear Adventure's Paul Wood and TdT bike mechanic Billy Volchko. Submit questions ahead of time or post them in the comments. Donations during this livestream will support the Tour des Trees: Rollin' in Place campaign, and our top donor during the stream will be awarded a prize bundle sponsored by Super Salad Bar by Mindfully Mixed™! A copy of the session will be posted to the TREE Fund YouTube page after the broadcast.

The snack you've been waiting for… Perfect for traveling, hiking, camping, biking, rock climbing, surfing, or any other activity you love!
Skip the sugary, fake, and overly processed snacks. Grab a Super Salad Bar made from 100% real, organic ingredients. No preservatives, no dyes, no fake or added sugars. A gluten-free, vegan snack that's ready to fuel your next adventure.