TREE Fund Lead Partners
Crown Partners ($50,000+)
Platinum Partners ($25,000-49,999)
Gold Partners ($10,000-24,999)
Silver Partners ($5,000-9,999)
---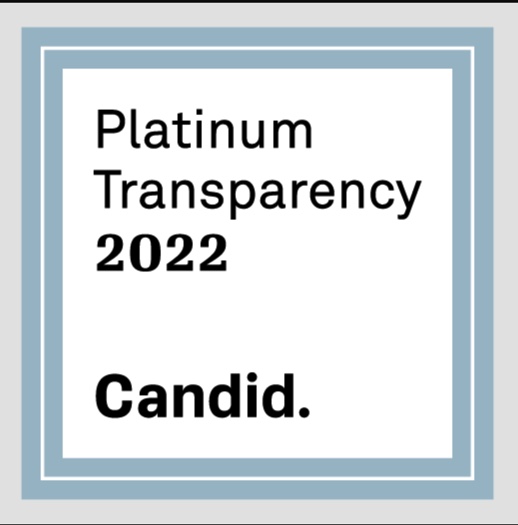 The Tree Research and Education Endowment Fund (TREE Fund) is a 501(c)3 nonprofit dedicated to supporting scientific discovery and dissemination of new knowledge in the fields of arboriculture (the science of cultivating and managing trees in a landscape) and urban forestry. Since our inception in 2002, the TREE Fund has awarded more than $5.1 million in funding to support:
Scientific research on urban tree care issues
Education programs related to trees
Scholarships for students aspiring to be tree care professionals
The TREE Fund is a charitable grant-making organization established to support urban and community forests, the utility rights of way that connect them, and the skilled professionals who plan, plant, manage and maintain them. Knowledge gained from the TREE Fund research directly impacts tree care practices, arborists' techniques and people's lives every day.
The TREE Fund has earned the 2022 Platinum Seal of Transparency, the highest level of recognition offered by GuideStar, a service of Candid. By sharing metrics that highlight progress the TREE Fund is making toward its mission, the organization is helping donors move beyond simplistic ways of nonprofit evaluation such as overhead ratios.
Our work is made possible by the generous support of corporate, small business and community organization partners, as well as individual donors.