TREE Fund Webinars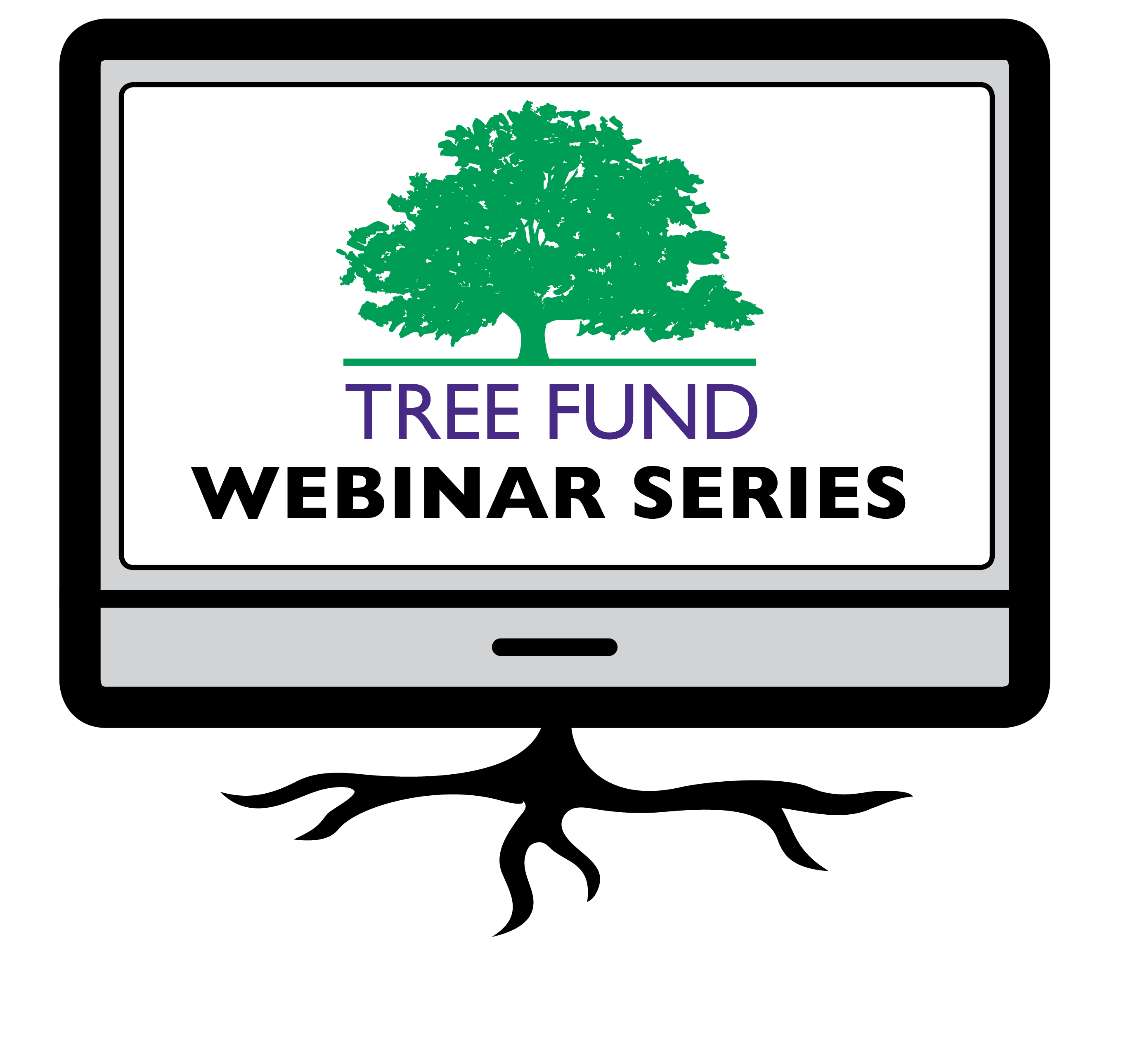 TREE Fund webinars bring you the latest in tree research, directly from the scientists themselves. These one-hour programs are free and offer 1 CEU credit from ISA, SAF or NALP. Pre-registration is highly recommended; in doing so, you'll receive a reminder email the day before the program.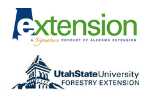 Many thanks to our webinar hosts Alabama Cooperative Extension System and Utah State University Forestry Extension.
Upcoming Webinar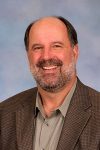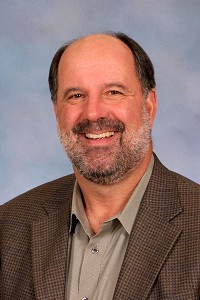 Emerald Ash Borer: Strategies for Conserving Ash in the Urban Forest
Dr. Dan Herms, VP of Research and Development, The Davey Tree Expert Company
November 28 at 12:00 p.m. Mountain (please note date change) – translate to your time zone
Register HERE
Learn about the research that provides the scientific basis for emerald ash borer (EAB) management and conservation of ash in urban environments. Dr. Herms will walk you through the results of multiyear insecticide trials with soil applied, trunk injected, and bark applied systemic insecticides, which show that protection of even very large caliper ash trees is a viable option to consider as part of an integrated management program for EAB. See how the EAB Cost Calculator and tree inventories can be used to integrate treatments with removal schedules to develop proactive, strategic management programs for ash and the EAB "death curve" in the urban forest. If you are a municipal forester, city manager, arborist, consulting arborist, researcher, extension specialist, landscape manager, property owner, or land manager, you don't want to miss this program!
Dan Herms is Vice President of Research and Development for The Davey Tree Expert Company. Prior to joining Davey, Herms was a professor in the Department of Entomology at The Ohio State University (OSU) from 1997-2017. He received his B.S. in Landscape Horticulture from OSU in 1982, his M.S. in both Horticulture and Entomology, also from OSU in 1984, and a PhD from Michigan State University in Forest Entomology in 1991. His research and outreach programs have focused on the ecology and management of insect pests of trees in forests, urban forests, and ornamental landscapes.
We are grateful to Utah State University Forestry Extension for hosting this program.
Future Webinars
Registration will open approximately one month before the program date.
Dr. Nina Bassuk, Cornell University

Reducing Tree (and Soil!) Damage during Construction

December 13 at 12:00 p.m. Mountain

Dr. Kathleen Wolf, University of Washington

Trees and Health

February 2019
Watch Previous TREE Fund Webinars
Note: CEU credit is only available for live broadcast.
Dr. Brian Kane (University of Massachusetts, Amherst) – August 2018

Supporting Material:

Utility Arborist Research Fund: Work in Progress, Work to Come

J. Eric Smith, TREE Fund and Dr. Christopher Halle, Sonoma State University – May 2018

Supporting Materials:

Presentation was very large so has been uploaded in four parts:

Dr. Whitney Cranshaw, Colorado State University – May 2018

Dr. Michael Arnold (Texas A&M University) – February 2018

Dr. Andrew Hirons (Myerscough College, U.K.) – November 2017

Tree Species Selection Guide (based on this research)

Dr. Richard Hauer (U. of Wisconsin – Stevens Point) – September 2017

Dr. Susan Day (Virginia Tech) – June 2017

Supporting Materials:

Dr. Andew Koeser (U. of Florida) – April 2017

Dr. Bryant Scharenbroch (U. of Wisconsin – Stevens Point) – November 2016

Supporting Materials:

Dr. Ed Gilman (U. of Florida) – May 2016

Dr. Nina Bassuk (Cornell University) – Sept 2015

Dr. Rich Hauer (U. of Wisconsin – Stevens Pt.) – April 2015