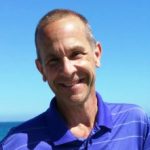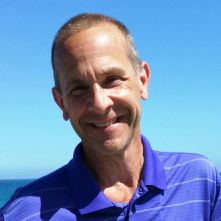 J. Eric Smith, TREE Fund President and CEO
A year ago this month, the TREE Fund's Board of Trustees extended me the privilege of serving as the organization's President and CEO. I've logged a lot of miles and met a lot of people since then, and the experience has been wonderful on all fronts. I remain grateful for the Board's confidence, and honored to serve on behalf of our amazing tree care professionals and the communities in which they live and work.
When I'm invited to speak at conferences, I've been delivering a "three takeaways in three minutes" message about our top priorities looking forward. In a nutshell, I ask people to remember these points, and to hold me accountable for delivering them:
We need to get more funding out the door.
We need to value "friendraising" as much as we value fundraising.
We have to "open the circle" to new funding sources.
So how are we doing so far? At the midpoint of 2016, we're on track to issue more grants, larger grants, and new grants this year, with a goal of increasing our outlay by 50% over the prior year's budget. We've retooled our event at the ISA International Conference to make it more inclusive, and worked hard to focus on community engagement wherever we travel. And we are landing gifts from new sources, most recently a generous $100,000 contribution to the Utility Arborist Research Fund from Berkshire Hathaway Energy Foundation, responding to Pacific Gas and Electric Company's visionary $250,000 matching gift program.
Looking further ahead, the Trustees recently approved an endowment building campaign, and we will soon be entering into the feasibility study phase of this long-term process. If successful, we will be able to triple our annual spend on grants, more fully living our mission as a result.
I am excited to have the opportunity to lead that process, and grateful for your continued support and encouragement. Thank you!