Mark your calendar: new TREE Fund webinar with CEUs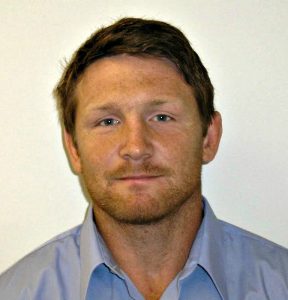 Join us on November 30, 2016, for "Soil Compaction and Urban Trees: Strategies for Gaining Ground," a free TREE Fund webinar featuring Dr. Bryant Scharenbroch of the University of Wisconsin – Stevens Point.
Learn how you can protect urban soils from compaction and gain useful management strategies to improve the quality of compacted soils in your local landscape.
November 30, 2016 at 12:00 pm (Mountain) (translate to your time zone here).
Pre-registration is not required; however, if you do so, you'll receive a reminder email the day before the program.
Enter the webinar on November 30 HERE.
1 CEU available from ISA or the Society of American Foresters.
Dr. Scharenbroch has received multiple TREE Fund grants; read his research here.
Special thanks to Utah State University Forestry Extension and Utah Division of Forestry, Fire and State Lands for hosting this webinar.