New Tree Species Selection Guide Available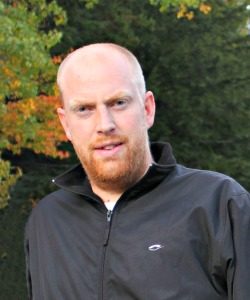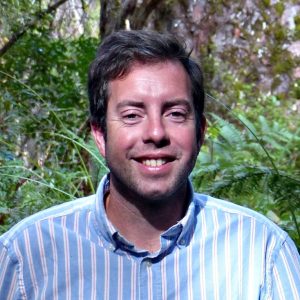 TREE Fund researchers, Dr. Andrew Hirons and Dr. Henrik Sjöman, have just published Tree Species Selection for Green Infrastructure: A Guide for Specifiers, a new, free guide written to assist anyone with an interest in selecting trees for green infrastructure – including arborists, architects, civil and structural engineers, designers, landscape architects, landscape contractors, non-profit organizations, urban planners, and other tree stewards.
The publication provides guidance on selecting appropriate species for a range of contrasting planting scenarios, and it includes information for over 280 species on their use-potential, size and crown characteristics, natural habitat, environmental tolerance, ornamental qualities, potential issues to be aware of, and notable varieties.
Some of the advice in this guide is based on findings from research funded by TREE Fund. You can read or download a copy of the guide HERE.