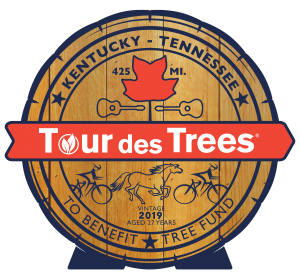 Attention Riders!
For each $50 Tour donation you raise between May 15 and May 31, your donor earns a chance to win a $100 prepaid VISA card and you earn a chance to win a Black Bear Adventures (BBA) cycling gift pack! You will be the envy of the Tour with your BBA-branded gear. Many thanks to Tour Director Paul Wood and Black Bear Adventures for making this fundraising promotion possible!
Be sure to follow the discussion and stay involved with the 2019 Tour by joining our Facebook Event and Strava Club, and don't forget to check your monthly Ride Guide emails to stay up-to-date on all the latest fundraising promotions and opportunities.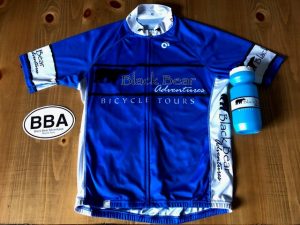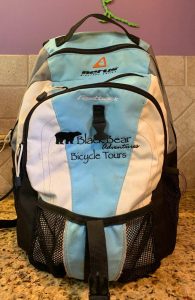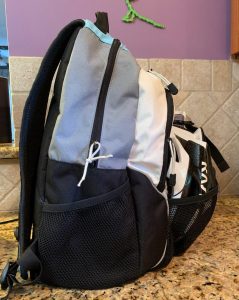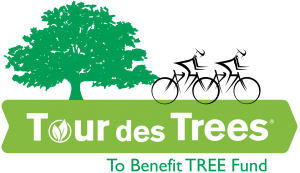 Click here for the complete, May 2019 issue of TREE Press.