TREE Fund awards over $200,000 for urban tree research
The TREE Fund is pleased to announce its 2014 Fall Cycle grant awards, totaling $201,000 to support urban tree research across the globe. The foundation awarded a record $303,000 for tree research and education in 2014 and has disbursed more than $2.6 million since its inception in 2002. TREE Fund researchers are discovering ways to combat the invasive pests that devastate community trees, optimizing pruning techniques to minimize property damage from high winds, and developing soil management strategies to improve the health and longevity of city trees.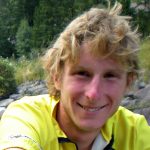 A $100,000 TREE Fund Research Fellowship was awarded to Dr. Alessio Fini of DiSPAA – Università di Firenze, Italy, to study "
Long term assessment of the effects of impervious, permeable and porous pavements on the underlying soil and on established trees
." Dr. Fini will evaluate how covering soil with impervious materials affects the urban ecosystem, including the soil's chemical, physical and biological characteristics, tree physiology and biochemistry, and water balance in the urban environment.
"This is an exciting milestone for the TREE Fund," explains TREE Fund President/CEO M. Janet Bornancin. "We've awarded just one Research Fellowship grant prior to this, with support from the Connecticut Tree Protective Association. Dr. Fini's investigation has been funded by donations from the arboriculture industry, whose membership will benefit directly from its results. We are thrilled that broad industry support for science-based tree care is enabling us to fund larger projects like this."
The TREE Fund also funded one Utility Arborist Research Fund project, three Jack Kimmel International grants supporting arboriculture research projects worldwide, and two John Z. Duling grants providing "seed" funding for innovative projects. The recipients are as follows: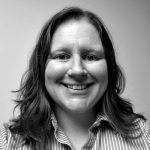 Stephanie Adams (The Morton Arboretum)
$7,500 John Z. Duling Grant
"Assessing horticultural products as alternative treatments for managing fungal foliar infections." This research will evaluate the efficacy of three non-pesticide treatments used to manage common fungal diseases, compared to trees treated with water and those treated with fungicides.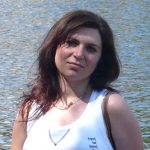 Dr. Manuela Baietto (University of Milan, Italy)
$5,500 Jack Kimmel International Grant
"Effect of root-stimulating treatments on physiologic and growth performances of Platanus x acerifolia and Ulmus pumila seedlings." This project will assess the nutrient factors most responsible for the transplanting success of the London Plane and Siberian Elm shade trees.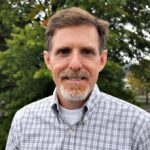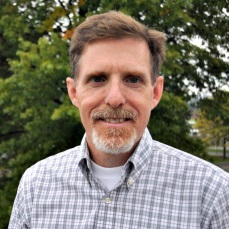 Dr. Gregory Dahle (West Virginia University)
$10,000 John Z. Duling Grant
"Characterizing strain and load transfer in the root flare." This project will look at the pattern of strain distribution in the root flare to ascertain how load transfers from the trunk to the root-soil plate. This knowledge will help tree risk assessors and arborists better evaluate the likelihood of tree failure.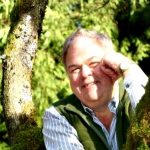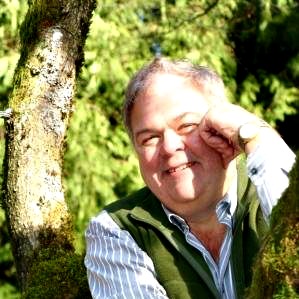 John Goodfellow (BioCompliance Consulting, Inc.)
$58,000 Utility Arborist Research Fund Grant
"Development of a Business Case for Scheduling Utility Vegetation Management on a Preventive vs. Corrective Maintenance Basis" (Phase 2). This research has been exploring how to best determine optimum vegetation maintenance cycle periods and the tradeoffs between the relative costs of preventive vs. corrective maintenance. This second phase of the project will validate the algorithms that were developed in Phase I.
Dr. Oleksandr Gromyko (Ivan Franko National University of Lviv, Ukraine)
$10,000 Jack Kimmel International Grant
"Screening of actinobacteria for activities that protect trees against bacterial and fungal diseases." This project will screen a collection of actinobacteria against six of the most notorious pathogens affecting virtually every tree species. The intent is to obtain several isolated strains with the ability to suppress growth of these pathogens and to promote plant growth.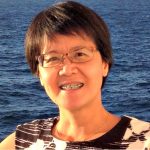 Dr. Haiying Liang (Clemson University)
$10,000 Jack Kimmel International Grant
"Development of molecular markers for red bay (Persea borbonia L.)." Red bay trees are dying because the red bay ambrosia beetle is spreading a fungal infection called laurel wilt. This study will initiate a small-scale analysis of 200 DNA markers of red bay to reveal the genetic composition of 80 clones commonly assumed to be resistant to laurel wilt. The markers will be useful in revealing genetic diversity, identifying resistance traits, and breeding for resistance.
View all past recipients of TREE Fund grants and scholarships here.