News you can use from TREE Fund researchers
Healthy trees really are rooted in research! Thanks to your financial support, TREE Fund researchers are working to address the challenges to growing strong, healthy urban trees. Their published findings are used to advance tree care best practices and help keep industry workers safe. These recently published studies from TREE Fund grantees are shaping the practice of arboriculture and urban forestry:
Pruning to reduce risk of wind-induced tree failure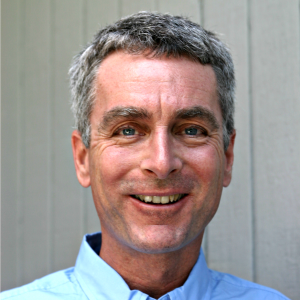 A 2007 study by Dr. Ed Gilman (U. of Florida) sought to determine if structural pruning enhances the ability of trees to withstand winds up to Category 1 hurricane force (i.e., sustained winds of 74-95 mph). He concluded that structurally pruning to reduce the length of upright branches competing with the leader on young red maple (Acer rubrum L. 'Florida Flame') trees does indeed reduce the risk of wind-induced tree failure. Read more about this research, partially funded by a Hyland Johns grant, here.
Effective and cost-efficient methods to improve soil quality and stimulate tree growth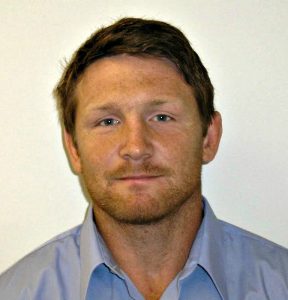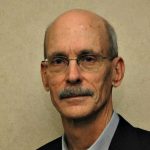 Dr. Bryant Scharenbroch and Dr. Gary Watson (The Morton Arboretum) examined biochemistry in urban soils to determine the effectiveness of mulching, compost teas, and fertilization to improve soil organic matter and soil biology. They concluded that compost topdressings and wood-chip mulches are effective and cost-efficient methods for improving soil quality and stimulating tree growth in compacted urban landscape soils. This research was partially funded by a 2007 Hyland Johns grant. Read more here.
Comparing the effects of wire basket removal treatments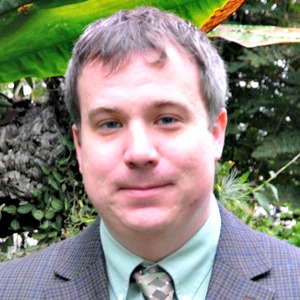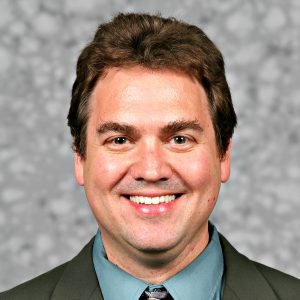 Dr. Andrew Koeser (U. of Florida), Dr. Richard Hauer (UW-Stevens Point), Jeff Edgar and David Kleinhuizen wanted to explore the consequences of wire basket retention/removal treatments. Wire baskets are commonly used in field nursery production to stabilize tree root balls during transplanting, but there is considerable disagreement regarding the proper handling of these packaging materials. The researchers found that treatment affected both planting time and root-ball condition but had limited impact on tree caliper, twig elongation or chlorophyll fluorescence in the first few years after planting. Read more about this research, partially funded by a 2010 John Z. Duling grant, here.